Thu. May 13, 2010
Podcast: Play in new window | Download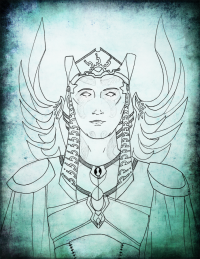 Episode 15 of the Thursday Knights Actual Play podcast is now available!
In this episode, the PCs have finally reached the Philosopher's Temple, but the answers they get there are unsettling.
Timeline
For those of you that would like to skip to specific parts, here is a timeline of events.
0:00.36 The Philosopher's Temple
0:34.33 Speaking with Heptos
1:04.23 The Next Morning
1:51.01 A Mysterious Visitor
2:24.16 Roll Initiative!