Thu. April 15, 2010
Podcast: Play in new window | Download
Episode 11 of the Thursday Knights Actual Play podcast is now available!
This episode opens in the middle of combat! The encounter our heroes started last week is finally concluded.
Lincoln (Wrenn) is missing from this episode. Special guest Kevin reprises his role as Lorekeeper Kalla.
Timeline
For those of you that would like to skip to specific parts, here is a timeline of events.
0:00.00 Continuing Combat
2:25.47 Free Fall!
2:55.38 Back on the Boat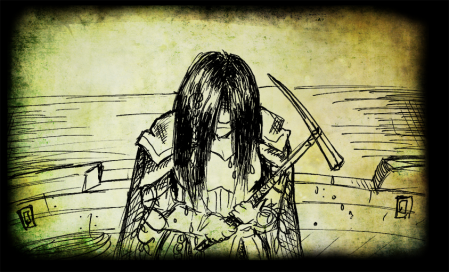 Live Video Stream
We broadcast our episodes live as we play. We have two cameras in the stream, allowing viewers to see the tactical map in addition to the regular angle of the entire table.
For information on how to tune-in and see us live, become a fan on Facebook or follow us on Twitter.
We may offer a download of the recorded video sometime in the future as well.